Do you think the City Council have "the peoples voice" to focus on what matters to local people, do they focus on the negatives or positives of Travel in Stoke on Trent?
https://www.stoke.gov.uk/info/20008/roads_parking_and_travel
Maybe the City Council could promote local rail travel between Longton, Stoke, Kidsgrove, Longport and Etruria? more charging points for electric vehicles? car sharing lanes (after COVID)? cycle paths? utilise the Greenway? Co-ordinated Local Transport using Maps/Apps to make travel by Bus/Train/Cycle/Foot and Car a simple co-ordinated way to travel throughout Stoke on Trent.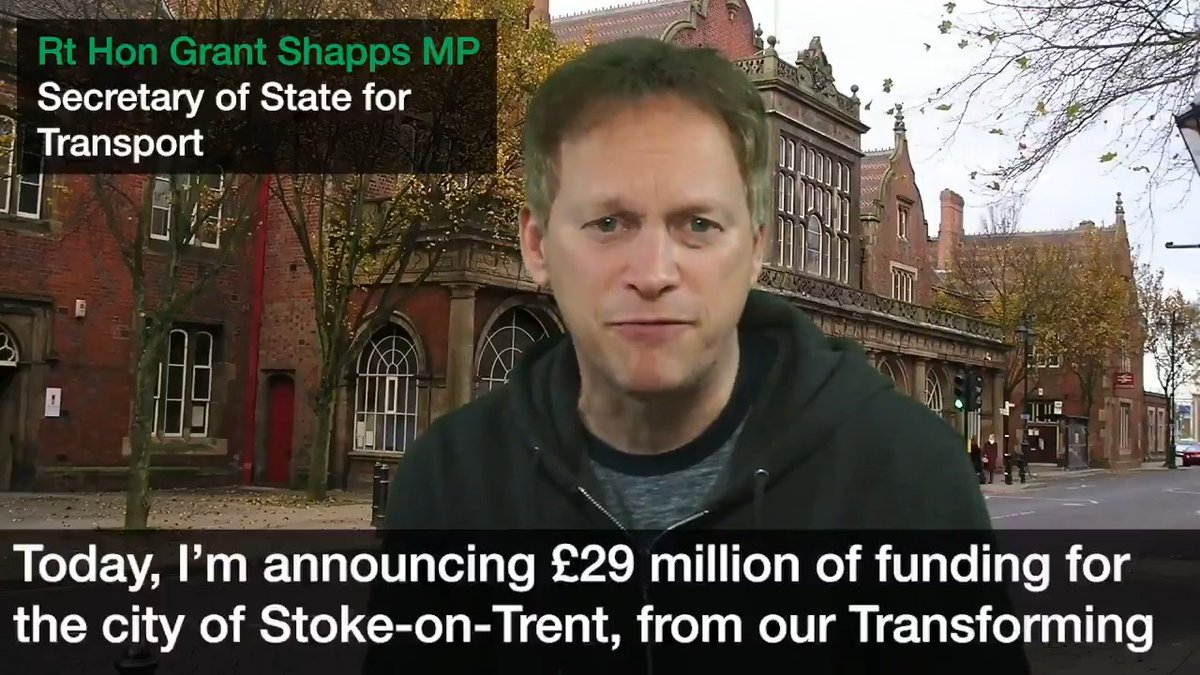 Walking and cycling routes will be implemented towards Etruria Valley and Trentham Lakes, and a new cycling and pedestrian link will be installed at Vernon Road – we also have the Greenway that could be further developed and utilised and integrated / co-ordinated to give Stoke on Trent a green solution, reduce congestion and Stoke's Carbon footprint.
Plans for spending include the area around Stoke station, where a hub is to be created with access to buses, taxis, cycle racks and improved footpath access, and a revamp of Longton station. Is this linked to national travel and HS2 rather than a focus on easy local travel.
Many local people seem unhappy with the major local operator First Bus, they have intimated but not committed to £3.5miillion commercial investment in new buses if the council support road upgrades and dedicated bus lanes, with City councillors describing the local buses as Y reg and clapped out
There is Nearly £40million from Local and Central Government to support the infrastructure of Stoke ……. Lets have a say https://www.facebook.com/groups/387188022357451