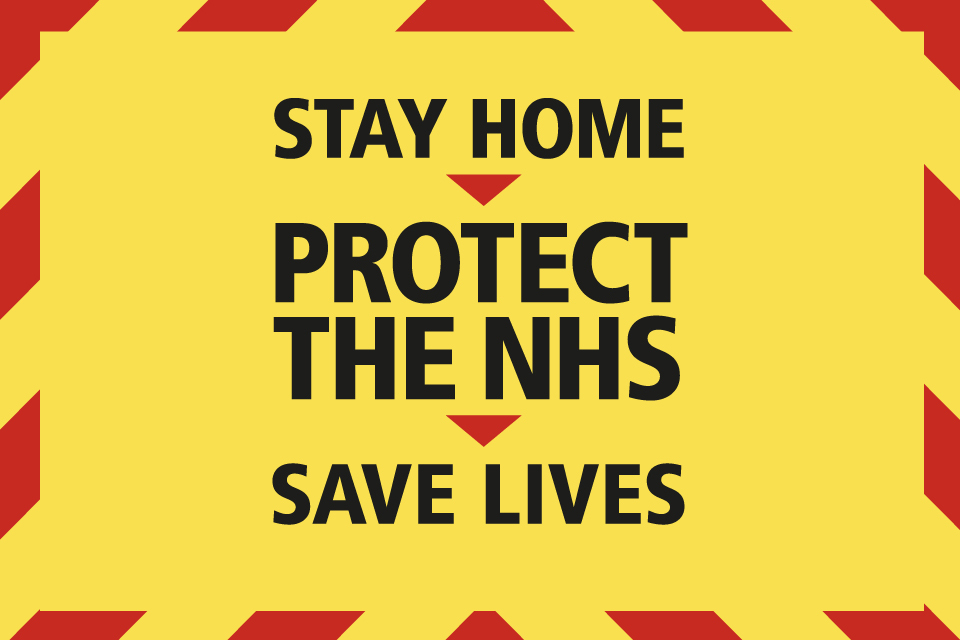 There is no doubt that COVID19 vaccination plan is well on target, vaccinating over 2 million people per week. UK Government shows the highest number of vaccinations in one day according to the BBC News website.
88% of deaths have been in the group that will have been offered a vaccination by the end of March and if the NHS and UK government maintain the current strategy and levels of immunity being gained from the vaccination plan then by May the most vulnerable 99% of society will be vaccinated.
Everyone wants the Vaccine – the current strategy of vaccinating the most vulnerable 88% whilst England and Scotland is in lockdown is working, maybe the next stage should be to get Britain reopened and back to business, that next group of 17 million will take around 9 weeks to vaccinate, but during that period if a sensible tiered and managed approach which the British public respect and get behind, then by May 2021 – 32 million the most vulnerable 99% of individuals will have been vaccinated. The rest of the adult population, the remaining 21 million can then be vaccinated under similar circumstances to the winter flu vaccination program.
| JCVI cohort | Priority group | England | UK | % deaths attributed to cohorts |
| --- | --- | --- | --- | --- |
| Care home residents | 1 | 0.3m | 0.3m | – |
| Residential care workers | 1 | 0.4m | 0.5m | – |
| 80+ | 2 | 2.8m | 3.3m | – |
| Healthcare Workers | 2 | 2.0m | 2.4m | – |
| Social Care Workers | 2 | 1.2m | 1.4m | – |
| 75-79 | 3 | 1.9m | 2.3m | – |
| 70-74 | 4 | 2.7m | 3.2m | – |
| Clinically Extremely Vulnerable (under 70) | 4 | 1.0m | 1.2m | – |
| Total priority cohorts 1 to 4 | – | ~12m | ~15m | 88% |
| 65-69 | 5 | 2.4m | 2.9m | – |
| At Risk (under 65) | 6 | 6.1m | 7.3m | – |
| 60-64 | 7 | 1.5m | 1.8m | – |
| 55-59 | 8 | 2.0m | 2.4m | – |
| 50-54 | 9 | 2.3m | 2.8m | – |
| Total priority cohorts 5 to 9 | – | ~14m | ~17m | 11% |
| Total priority group population | – | ~27m | ~32m | 99% |
| Rest of adult population | – | ~18m | ~21m | – |
| Total | – | ~44m | ~53m | – |